Updated 20-Sep-2023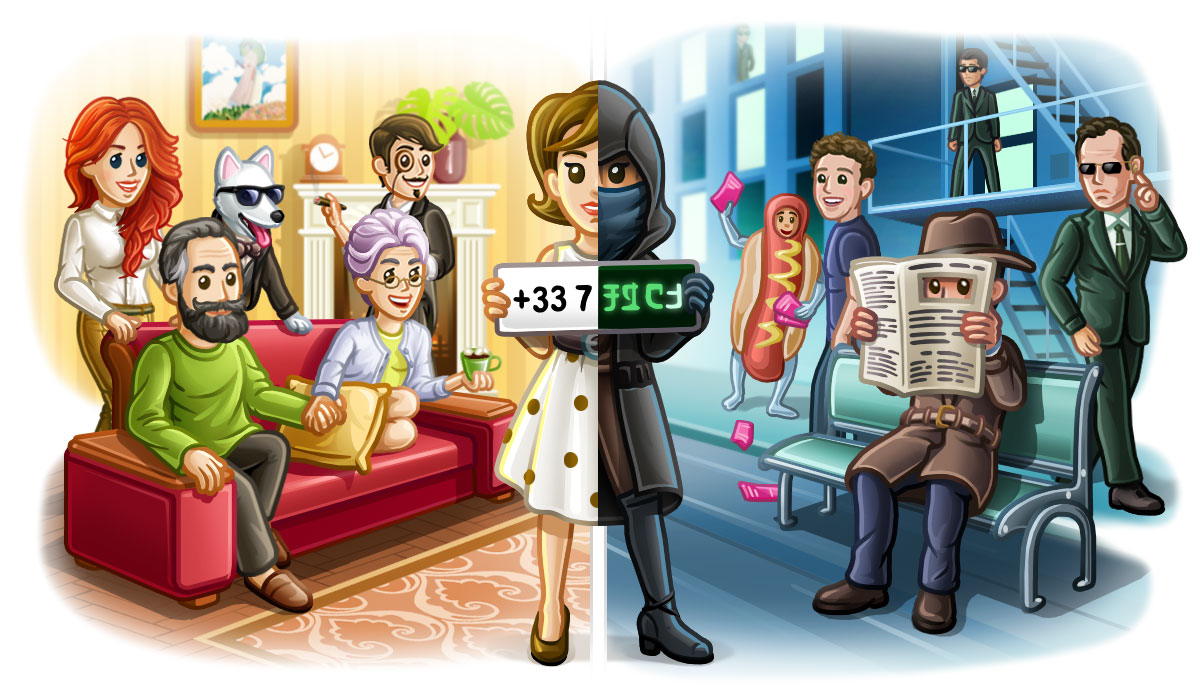 Telegram is a great chat app, but there is more, and less to it, than say Twitter and Facebook. The first thing is that a lot of this gamification of likes/thumbsup is gone. Want to know if someone read your post? That has to be done either via direct message, or in a group (and the person has to respond). Recently there are new apis that help enable discussions on posts, as well as connecting channel posts as annoucements in groups.
Types of Accounts in Telegram
There is a single namespace in telegram for all entities: users, channels, groups, and bots. Users are individual accounts tied to a phone number (I think that is mandatory). Telegram Channels are one-way broadcast accounts, which can have multiple admins (but messages are signed by the channel. Membership in channels is unlimited. Telegram Groups can include up to 200,000 users, and everyone can post.
Using Bots for Commenting and Discussion
Note that for feedback on channel posts one can add a like bot or other such simple feedback, or add a discussion group and put that information in the channel description. A third new option is to have a comment system using an app which would also be available on the web as a preview (without logging into Telegram). The preview bot that does this works nicely and shows off what kind of api/developer support Telegram.
No Manipulation or Advertising
Instead of the constant intrusion of 99% annoyance in terms of timeline distortion and advertising as found in Facebook and Instagram (and to some extent Twitter, which is going down that same path).
Essentially, the use of channels with comments can replace any given social network (other limitations apply), such as Twitter, Facebook, and Instagram. While those platforms still have the lion's share of engagement and users, moving over to the Telegram way of things makes sense.
Telegra.ph for Longform
Telegra.ph is a longform microblog platform which is very simple and also has zero advertising. There is a nice Telegraph App in the Google Play store.
Installing Telegram
For the Linux and ChromeOS world, the options are: Telegram Desktop (for Linux) and Telegram Android App (for ChromeOS).